BITCOIN STARTUPS TO SHOWCASE THEIR PRODUCTS AT MONEY 20/20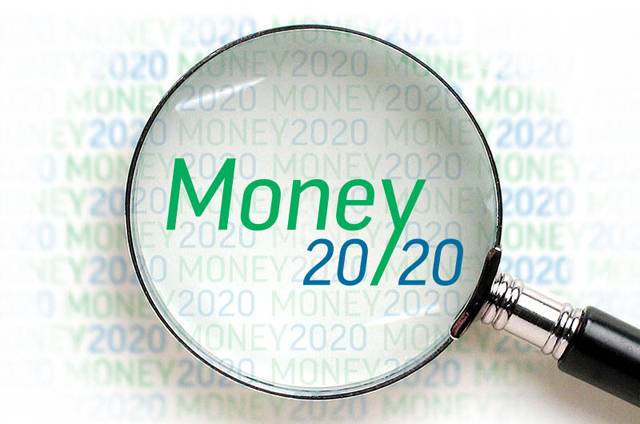 NEW YORK (InsideBitcoins) – Two of the three winners of CoinAgenda's global startup competition held in Las Vegas last month will showcase their pitches tonight in an invitation-only event for investors in a Money 20/20 preview.
ZebPay, based in Ahmedabad, India, a pre-launch mobile bitcoin wallet, received the first place vote of the panelists, as well as best presentation. Factom, from Austin, TX, a 'proof of existence' technology for tracking and auditing documents through the blockchain, received second place and best pre-launch company. Rivetz, of Mountain View, CA, a developer of hardware-based security products for bitcoin and other protocols, took third place.
This post was published at Inside Bitcoins on Nov 2, 2014.