LONDON-BASED EXCHANGE BUILDS ITS FUTURE ON A POLISH FOUNDATION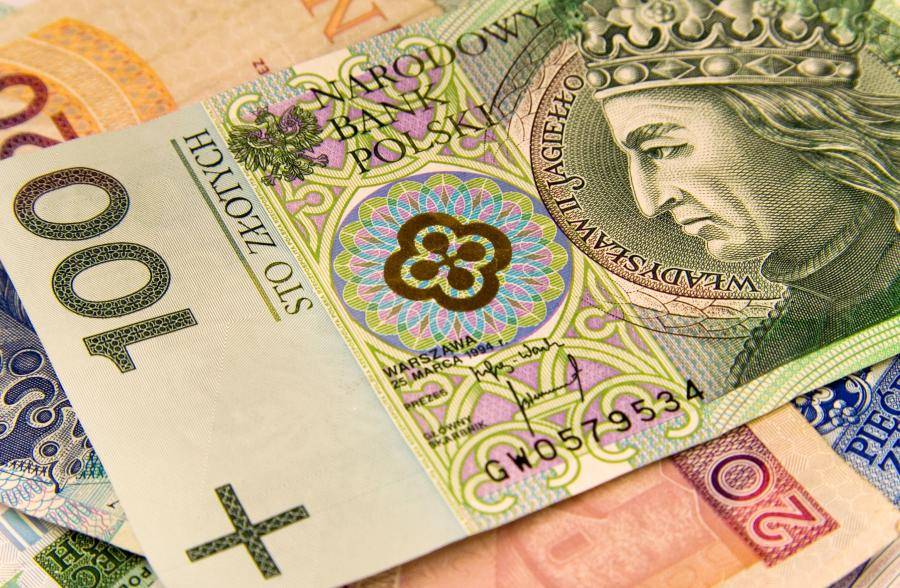 LONDON (InsideBitcoins) – Differentiation was never a key goal of the Bitcoin project; it was designed to solve some fundamental deficiencies that existed within financial services, many of which were far from acute in the Western world. As the currency matured, its focus began to make the natural transition from ideological statement to practical application and for many the excitement came from a foray into the world of speculation.
Bitcoin is destined to stabilize and to fluctuate against the dollar with day-to-day oscillations measured in fractions of a cent but right now , the currency is experiencing dramatic price swings where /- 5% in a single day is not unheard of.
Until such time as the currency stabilises, large investments carry greater than average risks and rewards than the regular investor might be comfortable with and yet, the market continues to thrive. So what's driving it?
This post was published at Inside Bitcoins on Oct 31, 2014.