COURT GRANTS BUTTERFLY LABS PERMISSION TO REOPEN FOR LIMITED OPERATIONS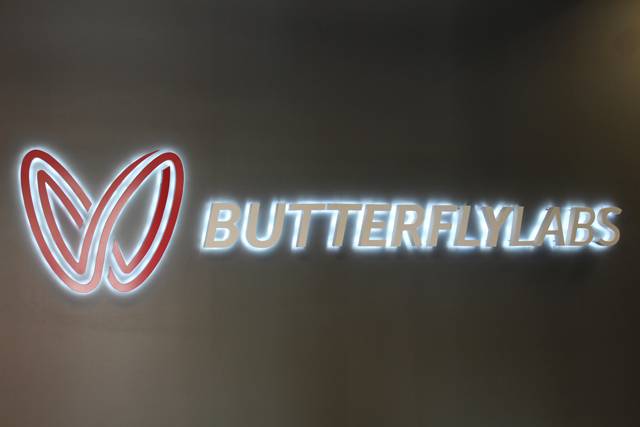 NEW YORK (InsideBitcoins) – U. S. District Court Judge Brian Wimes has issued a Stipulated Interim Order allowing Butterfly Labs permission to reopen for limited operations. At the request of the Federal Trade Commission, the company, a bitcoin mining hardware supplier, has been under the temporary control of a federally appointed receiver, accused of defrauding customers.
The FTC says Butterfly Labs failed to ship operational equipment, or neglected to fulfill some orders at all. The company was accused of defrauding more than 20,000 customers of between $20 million to $50 million.
This post was published at Inside Bitcoins on Oct 2, 2014.