PAYPAL TO SPIN OFF FROM EBAY: BITCOIN MAY BE A BENEFACTOR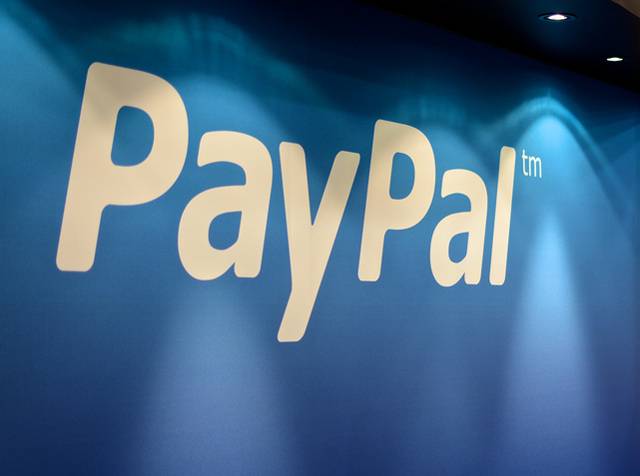 NEW YORK (InsideBitcoins) – Carl Icahn has prevailed. The activist investor has been demanding it for nearly a year and today eBay made it official: the company will spin off PayPal, allowing the two firms to become independent, publicly traded companies next year.
PayPal has been adopting initiatives to broaden its acceptance of bitcoin. The move to stand on its own may allow the payment processor even more flexibility for financial innovation.
'Creating two standalone businesses best positions eBay and PayPal to capitalize on their respective growth opportunities in the rapidly changing global commerce and payments landscape, and is the best path for creating sustainable shareholder value,' the company said in a statement.
This post was published at Inside Bitcoins on Sep 30, 2014.